Steel Products Division
Product Introduction

Expandable containers streamline
the process of sotoring items by category.
Mesh structure provides a lightweight
frame imbued with incredible strength.
Collapsible frames make for real space
savers when not in use.
Stackable for efficient use of space.
Streamline forklift work and improve
work efficiency.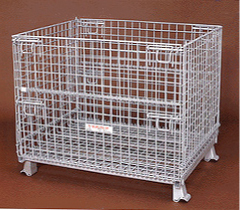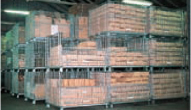 Warehouses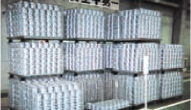 Automobile factory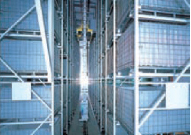 Logistics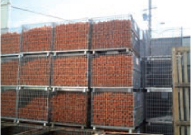 Agricultural Products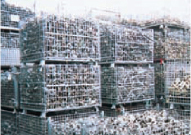 Building Materials
Models


Load vehicles without needing a platform.
Reduce forklift loading and unloading time.
Side-guards make traversing up and down safe.
Detachable structure for space saving when not in use.
Setup possible with only 1 forklift.